Diversity and inclusion is so important to us at Six Degrees – providing equity of opportunity to all our people and creating avenues, resources and support to help every individual bring their truest self to work – so that they can grow, thrive, succeed, and inspire others.
Disability Confident Committed
ENEI TIDE Silver Standard 2023
Newsweek Most Loved Workplaces
Most Loved Workspaces Certified
We want all of our people to benefit from employee wellbeing, and that's why we place it at the core of our everyday business.
Six Degrees was ranked among the top 100 UK companies recognised for employee sentiment and satisfaction. 
Enhanced Family Friendly Entitlements
By maintaining Family Friendly Entitlements, we want to reward our long-standing staff; harnessing a flexible culture and ensuring all our people have a healthy work-life balance.
We offer up to five days of paid Menopause Leave per annum to support any employees experiencing menopausal symptoms that are significantly impacting their ability to effectively carry out the duties of their role.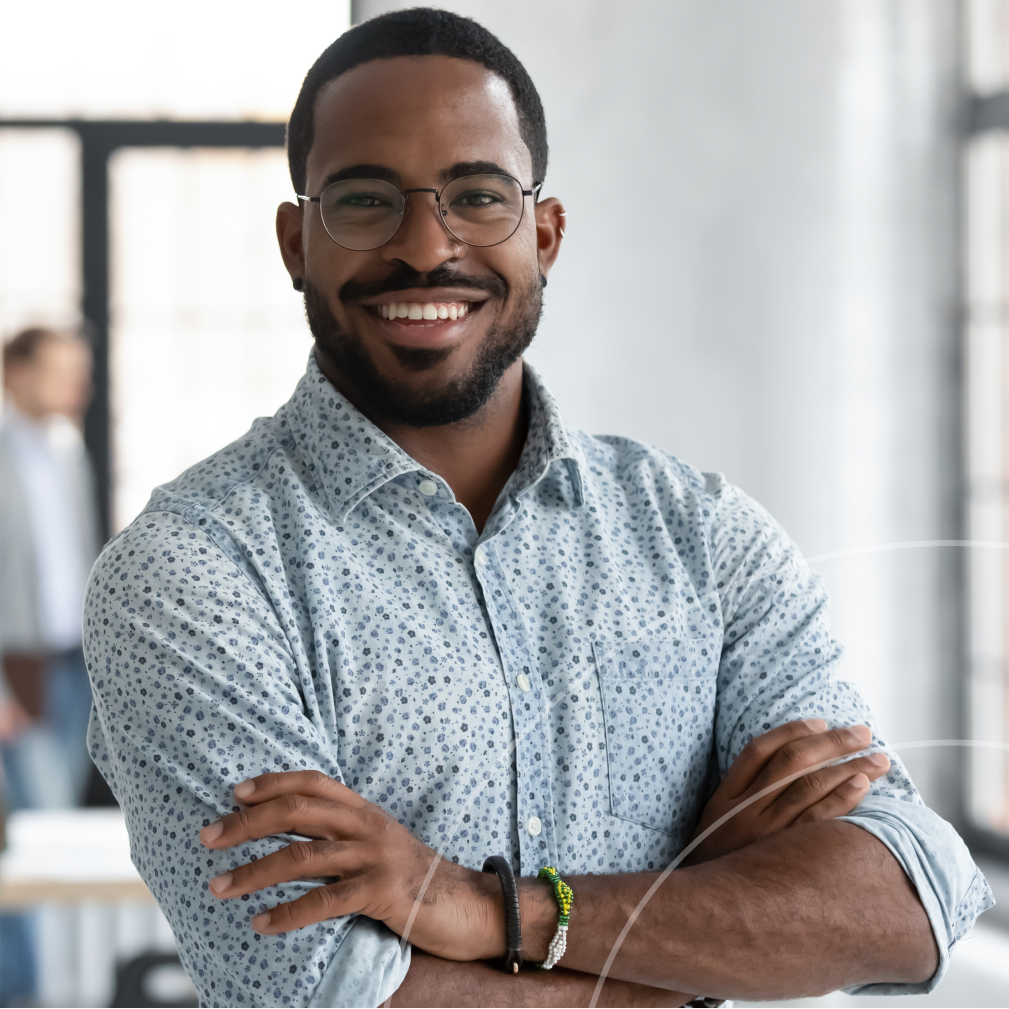 Employee Wellbeing Representatives
We have a number of Employee Wellbeing Representatives who support our people every day.
Company Wellbeing Guidelines
Our Company Wellbeing Guidelines are in place to help our employees with maintaining a healthy work life balance.
Wellbeing Events Throughout the Year
We carry out a Wellbeing Week and regular wellbeing webinars that cover topics including suicide awareness, financial wellbeing webinars, and stress awareness.
Agile and Flexible Working Policies
We are committed to maintaining agile and flexible working policies, providing our employees with the best possible work like balance.
Rewards, Benefits and Recognition
We want our employees to be recognised and rewarded for succeeding at Six Degrees. Our rewards, benefits and recognition initiatives form an important element of our commitment to operating in a manner that promotes social value.
Learning and development is essential to our success as a business, and we are serious about putting people in a position to succeed.
Through our graduate scheme we have given many people their first starts in industry – often to great success.
We are committed to internal progression, and we are able to share an impressive number of internal promotions at each of our monthly company all hands sessions.
We offer apprenticeships and training both at Six Degrees and with organisations we can support in the local area.
Learning and Beyond and Professional Qualification
Our employees have access to a unique Leaning and Beyond portal, and we sponsor many to take on professional qualifications.
Our commitment to be Net Zero by 2050.
At Six Degrees we are aware of our impact on the planet, and we have committed to achieving Net Zero by 2050 at the latest.

In order to progress towards Net Zero, we have set carbon reduction targets for the 7-year period to 2030. During this time, targets will be set for the remaining period to ensure Net Zero will be achieved by our target date.
We have an active Women in Tech group that is committed to championing the cause of women working in STEM.
At Six Degrees, our commitment to equality, diversity and inclusion is more than just lip service. We genuinely believe that everything we are able to achieve has been made possible by the invaluable contributions of women in the field of technology – their expertise, their innovation, and their diverse perspectives.
"The women I have worked with over the years have inspired me hugely, and I firmly believe that they have played a major role in my success. We can help inspire each other to be stronger, whether that is through informal mentoring or being part of Women in Tech initiatives. Of course, men have an important part to play, too, in bringing about equality – from finding out how they can best support Women in Tech initiatives to changing the 'tech bro' workplace culture into an inclusive one that embraces diversity."
Caroline Mantle
Strategic Alliance Manager and Co-Chair of Women in Tech Network
We work with Macmillan Cancer Support, raising money to help them to do whatever it takes to support people living with cancer
We offer employees up to one day of paid volunteering leave to support local communities and registered charitable initiatives of their choice.