A suite of services that protect your organisation from cyber security threats.
Mimecast is a leading provider of cyber security services that enhance your organisation's cyber security posture across three zones. Zone one is all about preventing cyber threats from entering your organisation through email and web security services, while zone two focuses on preventing the spread of cyber threats in the unlikely situation they manage to enter your organisation through the likes of end user security awareness training and internal email protect. And zone three protects your reputation by ensuring malicious actors are not impersonating your brand, website, or email domain.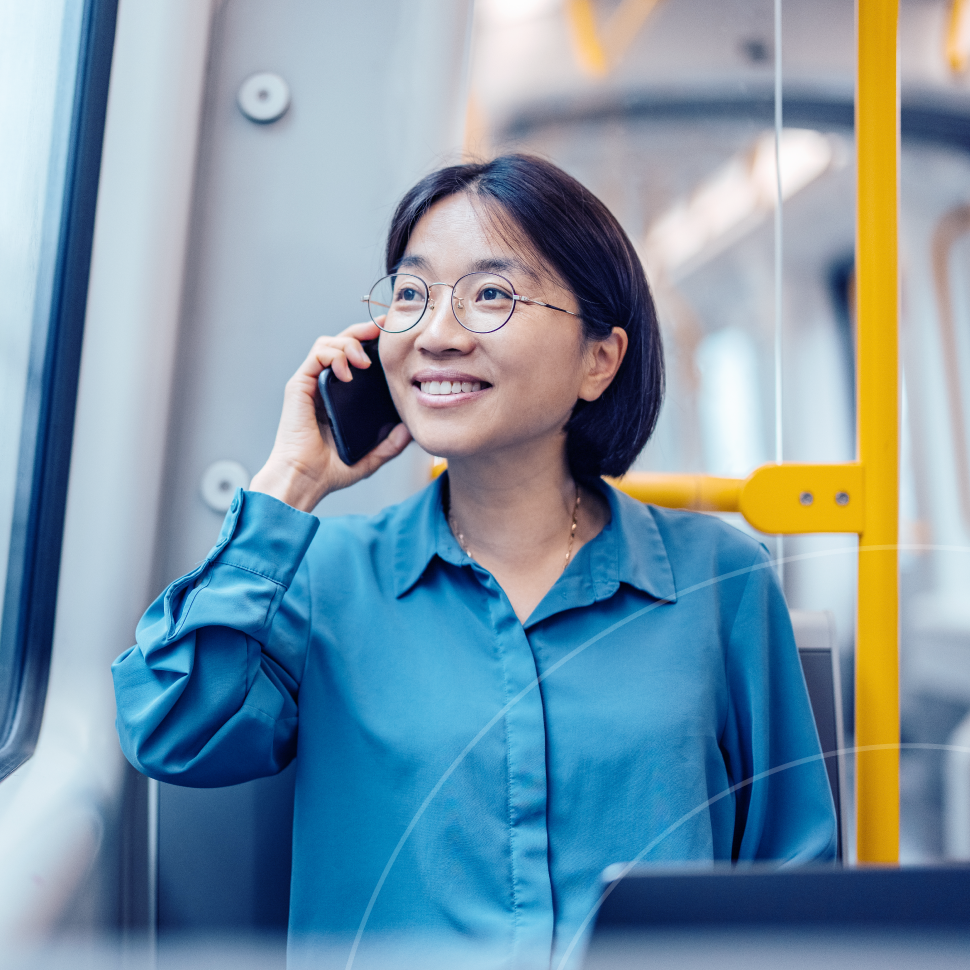 Your Cyber Security Challenges
Here are some of the key cyber security challenges we hear from organisations. 
Introducing Mimecast Security Solutions from Six Degrees
Delivered by a highly accredited Mimecast MSP Partner.
At Six Degrees we are a Mimecast MSP Partner. This means we are able to include support in our services at no extra charge, unlike buying Mimecast via a reseller where support is charged in addition to the service price. 
Features of Mimecast Security Solutions
Mimecast Security Solutions give you access to a wide range of cyber security tools. Some of the key features are: 
Benefits of Working with Six Degrees
Overcome your cyber security challenges when you partner with Six Degrees. 
Six Degrees is best placed to deliver Mimecast Security Solutions to your organisation.
Download the Mimecast Security Management Service Product Overview
"We are recognised as a Microsoft Azure Expert MSP, and we have several other Microsoft partner designations and specialisations which are only awarded to proven partners who deliver excellence and expertise in Microsoft products to their customers."
Myles Currie
Product Manager – End User Compute
We have serious credentials when it comes to delivering agile workspace services.
Interested in talking to one of our professionals?
Get in touch today and learn how we can protect your organisation and help you thrive in the cloud on secure platforms that will allow you to innovate and grow.