In our new world of work the endpoint is the new workplace, and hybrid work is driving the endpoint strategy.
Through the NextGen Windows Workshop, our experts will demonstrate how to:
Better understand when and how to leverage Cloud PCs with Windows 365.
Manage virtual endpoints across Windows 365 and Azure Virtual Desktop.
Leverage Windows 11, the most secure OS yet, to enable hybrid work for all employees.
Implement some best practices for endpoint management with Microsoft Endpoint Manager.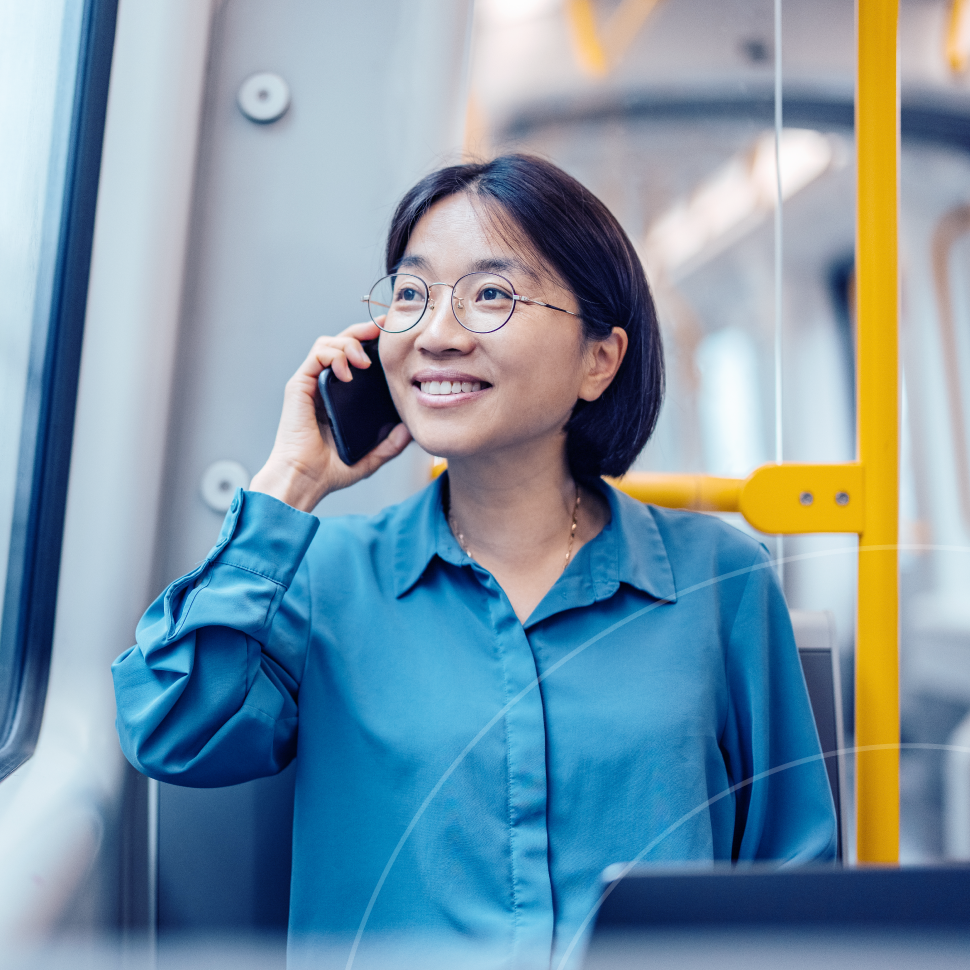 Achieve hybrid work and deliver transformational end user computing experiences with the Six Degrees NextGen Windows Workshop.
At Six Degrees, we have taken a modular approach in developing industry-leading managed services so that we can either help you fill the gaps you might have or manage all aspects of your infrastructure. Here are some additional services you might be interested in that we offer in conjunction with our NextGen Windows Workshop service.
By leveraging our strategic vendor partnerships your business can operate effectively and securely in the clouds
Interested in talking to one of our professionals?
Get in touch today and learn how we can protect your organisation and help you thrive in the cloud on secure platforms that will allow you to innovate and grow.